Finding you a home since 1972

Selling, letting, or buying a home in Jersey can be complicated, but with 50 years of experience at the forefront of Jersey real estate, we know this process better than anyone.
We'll walk with you through the entire transaction to provide you with the smoothest and simplest experience possible. We won't deny it — the real estate process is often stressful. That's why we're passionately dedicated to putting you first. That's our big secret to long-lasting success — we truly care about you, listen to your requests, and tailor each buying and selling process to your unique situation. With our unparalleled knowledge of Jersey and its unique market, we take the time to get to know you and your goals so we can discover your perfect home, buyer, or tenant.
Subscribe and receive updates on latest properties
We are a small team of local residents with over 300 years combined experience in Jersey real estate and an unmatched passion for this beautiful island we call home. We know Jersey inside and out and are excited to share it with you.
When it comes to Jersey real estate, we've seen it all! With our vast knowledge, experience, and love of Jersey, there is rarely a scenario we have yet to face. It's that unprecedented lived experience that you simply can't get anywhere else.
We set the standard in Jersey real estate and our world-class team is ready to support you.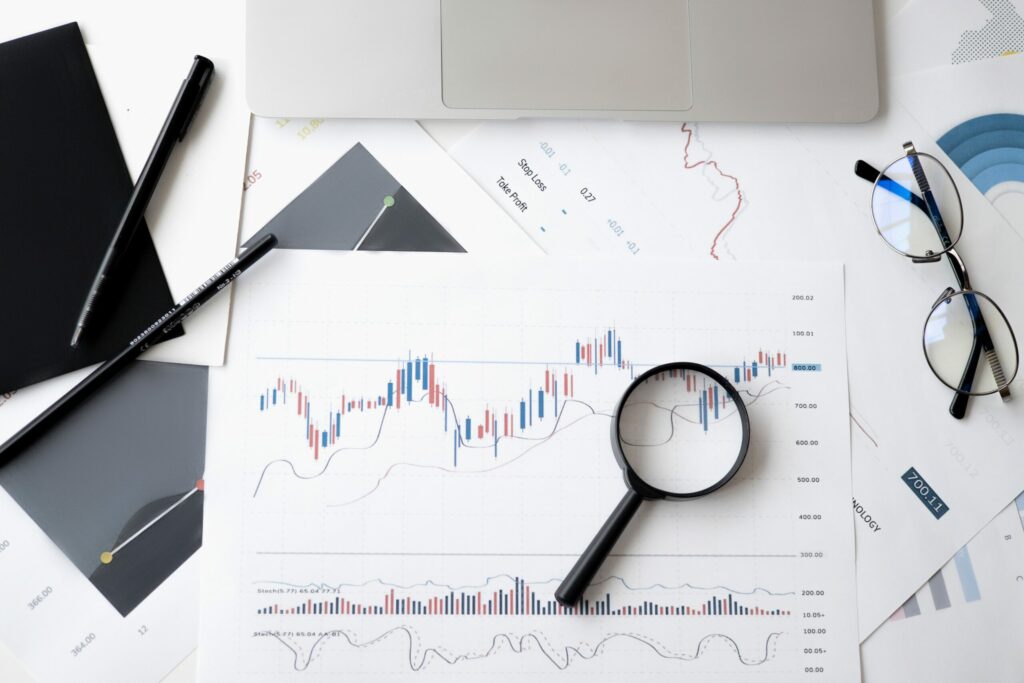 Today the Q2 property statistics were released by the Government of Jersey. After Q1's results indicated a change in the market, Q2 confirmed that this
Read More
When it comes to properties, your home isn't just a place to hang your hat – it's an investment that holds the potential for significant
Read More
Last week the Q1 property statistics were released. After many years of an upward trend it was a very interesting read. Here are the thoughts
Read More