No one knows Jersey like we do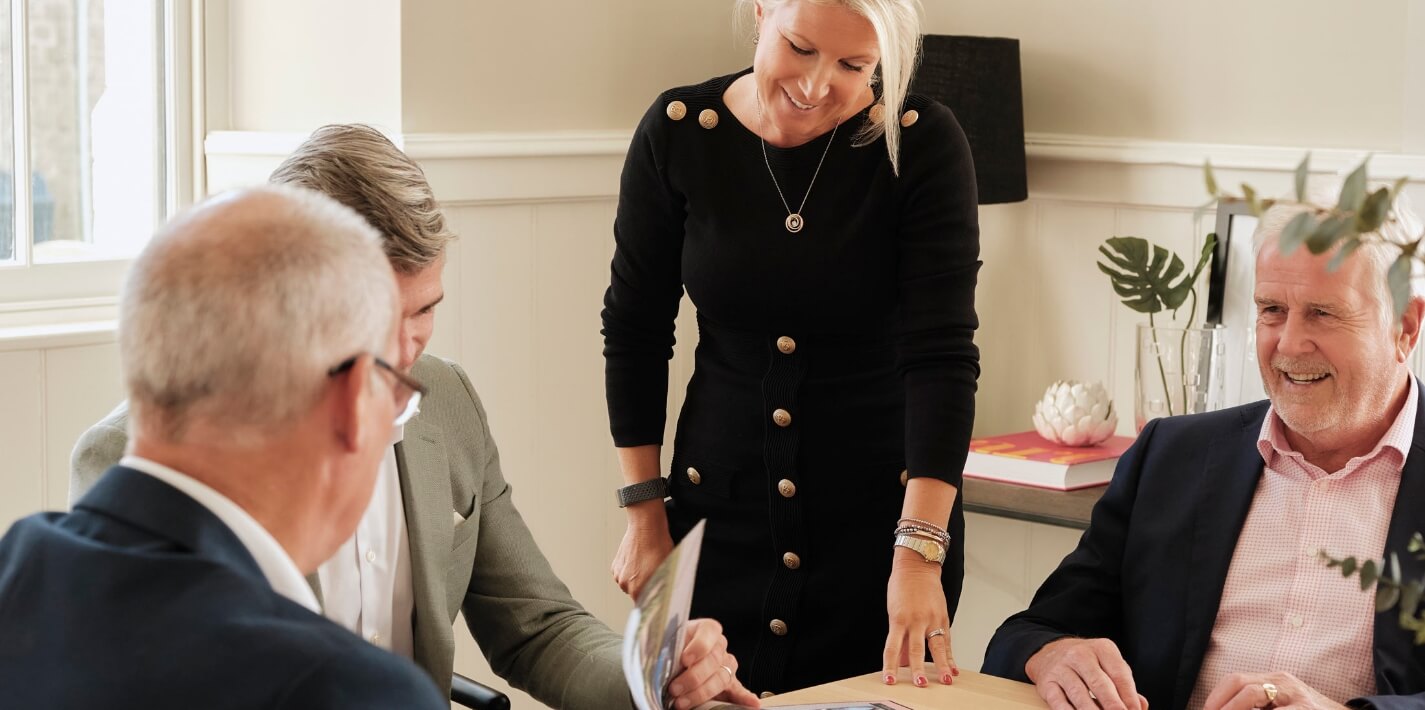 Broadlands is made up of a small team of Jersey residents with over 300 years combined experience in Jersey real estate, and an unmatched passion for the island.
We handle each transaction with care, honesty, integrity, and enthusiasm. As Jersey's leading real estate agency, we are committed to walking with you through this experience until you are completely satisfied.
When we aren't serving clients in this fluid marketplace, you can find our team members surfing Jersey's waves, hiking the north coast, boating around the island, or playing golf at La Moye.
We're excited for you to experience Jersey and love it like we do.
Broadlands got its start in 1972 and has been at the forefront of the Jersey real estate market for 5 decades. In fact, our CEO Roger Trower has trained the top dozen agents on the island!
We live and breathe Jersey. Several of us were born and raised on the island and we understand what makes it so special. We know all the best cafes, the beautiful beaches, the most iconic hidden bike paths, the world-class local schools, and the unique features of each property we handle. We can find what you're looking for and ensure your home buying or selling experience is more streamlined than you ever anticipated.