A stress-free Jersey real estate experience
Buying and selling in Jersey can be complicated and stressful. It is a market like no other. But with decades of experience in the Jersey property market, we are ready to walk with you through this process and help you buy, sell, or let your private or commercial property without breaking a sweat.
Tell us what you are looking for and we will handle the entire process, from your initial inquiry to completion and all the details in between.
Whether Jersey is a temporary adventure or your forever home, we will make sure you feel confident and informed every step of the way.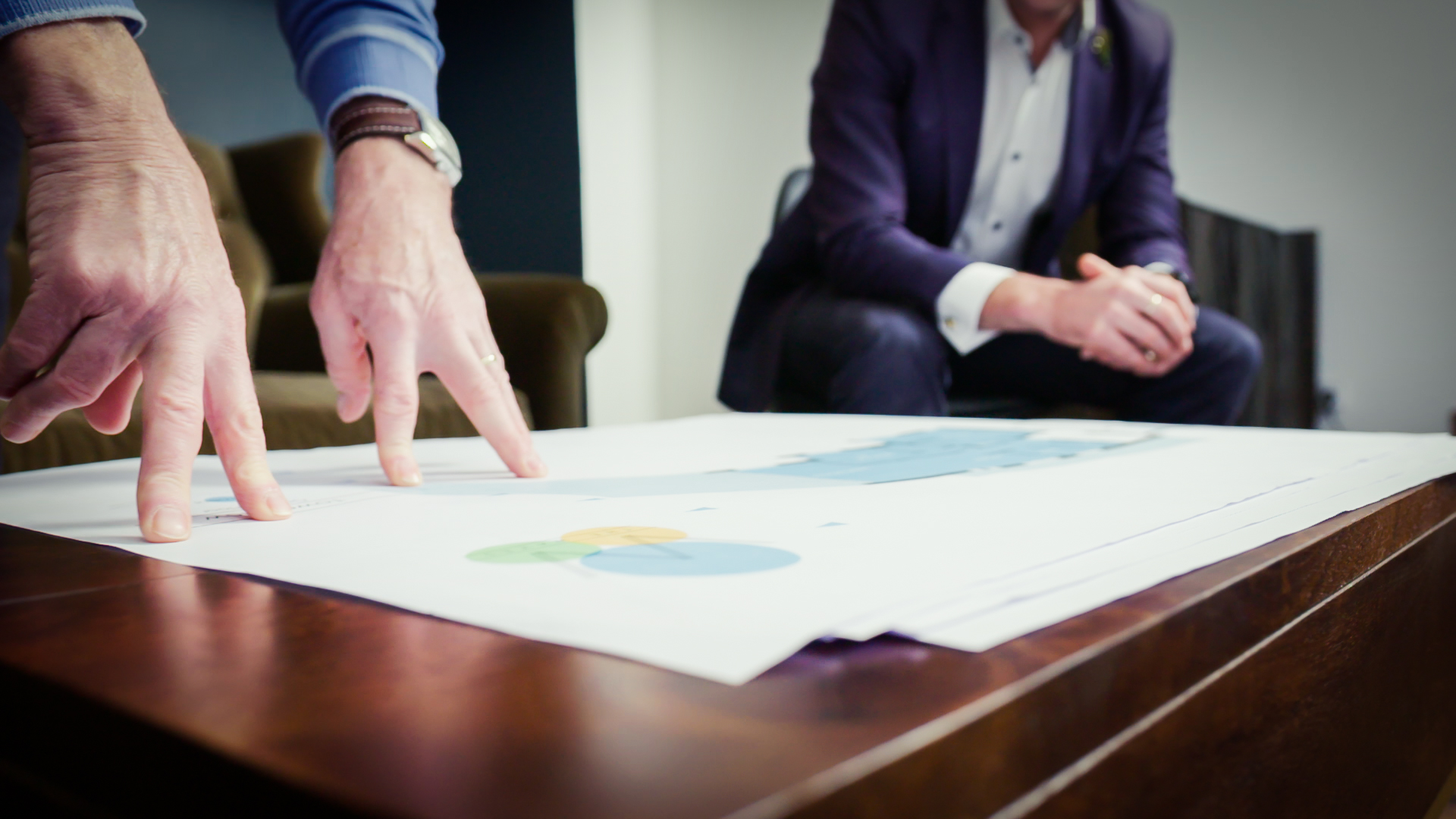 With over 300 years of combined experience, we have the right team to provide you with expert advice for every aspect of the property market. We handle each transaction with care, honesty, integrity, and enthusiasm. As Jersey's leading real estate agency, we are committed to walking with you through this experience until you are completely satisfied.
Professional quality photos
Broadlands have the highest standards when it comes to photographing your property. We use a professional photographer to showcase your property how it deserves to be shown.
In-house marketing team & graphic designer
Broadlands employ a team of dedicated marketing professionals & a graphic designer, who produce all our marketing material, branding, adverts and everything else we need. 
Drone photography & videography
Not all properties are easy to shoot. Luckily, we have access to a team of professional drone photographers who can take aerial photos & videos of your property.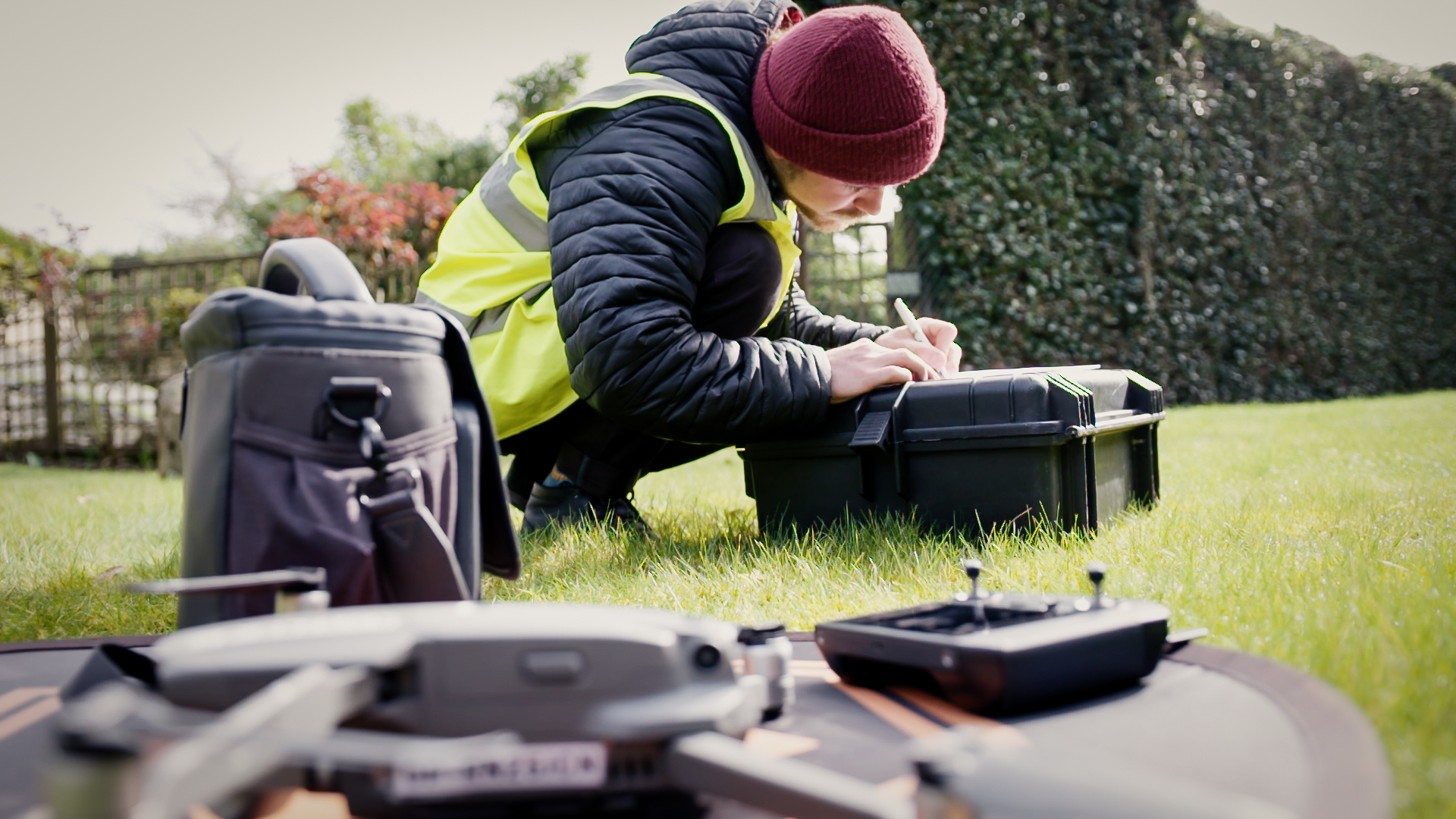 "They were nothing less than amazing, if you are even considering selling your house contact them, you won't regret it I promise! We will definitely be using them should we sell again."
Broadlands provide free verbal valuations with up-to-date comparable sales to give you the most informed value we can. Via our new Street client app we can now provide an even more seamless experience and our clients also benefit from more transparency.
Broadlands have the largest local reach of any agency in Jersey, across all forms of media (digital and print). We use a wide variety of channels to get your property seen by the largest in-market audience.
Narrated property video tours
The latest addition to our service catalogue are narrated property video tours for higher value properties. No doubt a Jersey first, and great way to raise the profile of our property on our various digital channels.
Our business is open 24/7 to clients
Our negotiators work around the clock to ensure that they are there for you for whatever you need. Using the app you can also easily access information, accept or reject appointments, receive push notifications for viewing requests & feedback or any offers your property receives, resulting in a seamless & fluent selling experience.